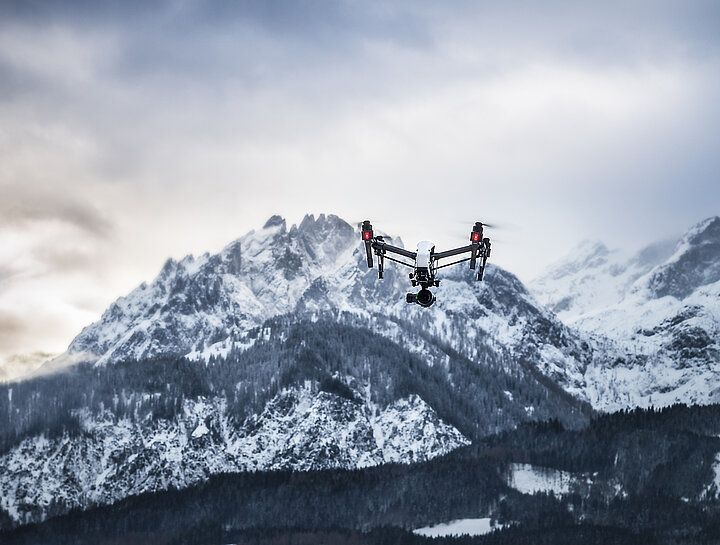 Initiatives
With FISAplus, it is important to us to support important aspects such as green filming or gender in addition to the project itself!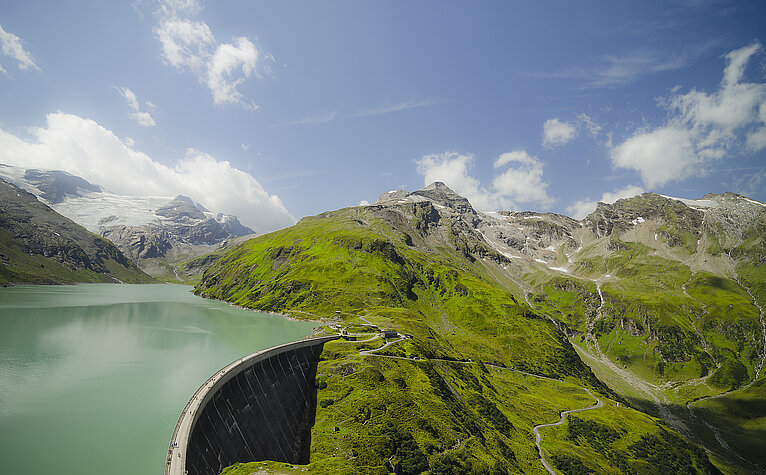 Green Filming

There are various approaches to sustainability throughout the production chain of a film.

In close cooperation with other funding bodies, film commissions and the Austrian Ecolabel, we are constantly working on taking further steps for a sustainable and green domestic film industry.

FISAplus also focuses on green filming with the guidelines valid from January 1st, 2023.

When producing the project to be funded, attention must be paid to an ecologically sustainable production method and the currently applicable environmental standards in Austria as a film location must be observed when realizing the projects. In order to receive the increased funding rate of 5 percentage points (green bonus), those applying for funding as a production company and the project to be funded must meet certain requirements.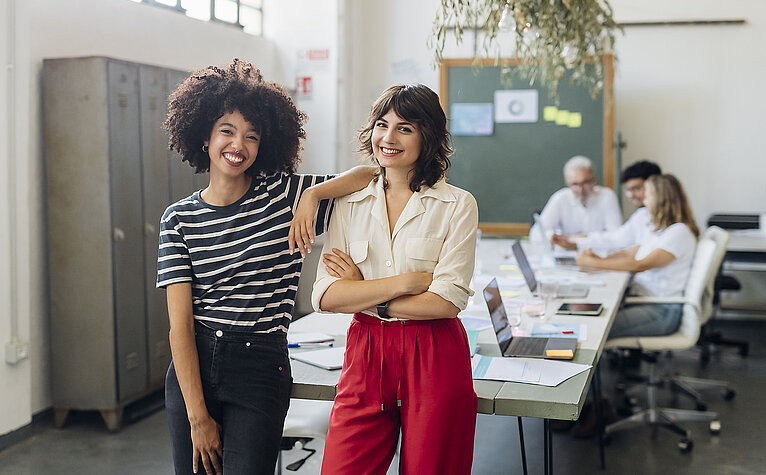 Gender Focus

As a film funding agency, we also see it as our responsibility to make the Austrian film industry an industry with equal opportunities.

We were already able to draw attention to this with FISA through the following measures, and this should be retained with FISAplus:

- Consideration in the cultural test

- Points for female filmmakers in the key functions of script, direction, camera and production

- financial incentive through "gender gap financing"

- Screenwriting contest "Heldinnen in Serie" 

- News about gender topics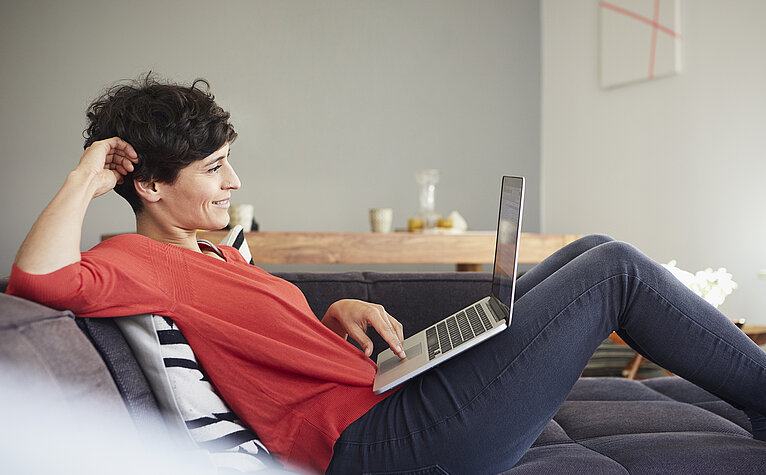 Screenwriting Contest

In November 2019, the Federal Ministry for Digital and Economic Affairs launched the screenplay competition Heldinnen in Serie to improve the portrayal of female characters, strengthen the positioning of women in the industry and create an impetus for the development of series in Austria.

The second edition of Heldinnen in Serie - next generation started in autumn 2021 with a slightly different focus.
Back to main navigation