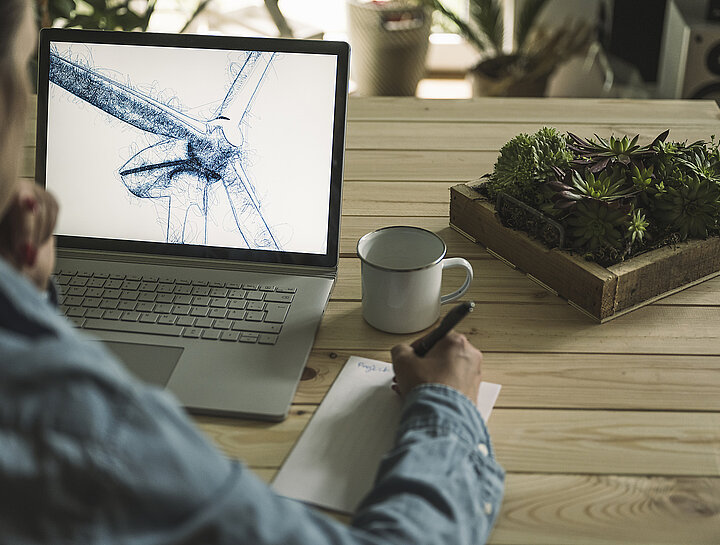 Downloads
In addition to laws and guidelines, there are also templates and the FISAplus logos for download! English versions will follow soon!
Law & Guidelines

You can find the law that has been in force since January 1st, 2023 and the guidelines here!
Cultural Tests

The cultural tests can be downloaded here as a pre-check.
Templates

Templates for Gender Gap Financing, the Green Bonus and a cost overview for the calculation sheet can be found here.
Logos

The new FISAplus logos can be found here. If other versions are required, please contact us!

For funded cinema films until 2022, contact us for the FISA - Film Industry Support Austria logo!
Back to main navigation